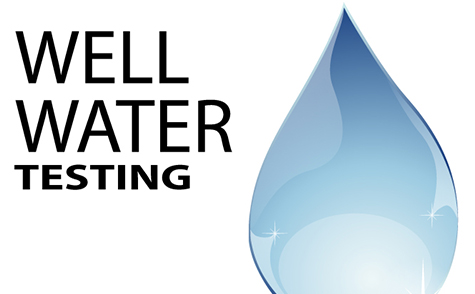 The quality of your drinking water should be extremely important to you and your family. As an Ancillary service, the collection of a water sample SHOULD be done at every home purchased to test the quality of the drinking water. Below are the 3 different types of water test available.
TC Bacteria Test (Total Coliform): Used to indicate the sanitary quality of drinking water.
Collection is done with a 100 ML sterile container. Water is ran for a period of time, depending on certain factors, to safely collect the sample. Samples are then dropped off to a certified county testing lab within 24 hours. Results will be forwarded once testing is complete, usually within 2-4 days.
Basic Profile test: This test is a more in depth test and includes:
TC Bacteria Test

Conductivity

TDS: (Total Dissolved solids)

pH: ranges from 1 to 14. Normal range is 6.5 to 8.5

Hardness: The sum of the calcium and magnesium

Lead

Copper: The MCL for copper is 1.0mg/L

Iron: The MCL is 0.3mg/L. Iron filters is recommended

(MCL)= Maximum Contaminant Level)
Advanced Water Profile Test: the following are included
Total Coliform

Alkalinity

Nitrate

Manganese

Sodium

Lead

Turbidity: measure of cloudiness, caused by particles

Iron + Manganese

pH

Iron

Hardness
(Please note test pricing VARIES PER TEST)
NOTE: PER WESTCHESTER COUNTY RULES AND REGULATIONS, COLLECTION OF WATER SAMPLES BY HOME INSPECTORS IS NOT CONSIDERED A VALID TEST, THEREFOR I DO NOT COLLECT WATER SAMPLES IN WESTCHESTER CO.